Warriors of Eternity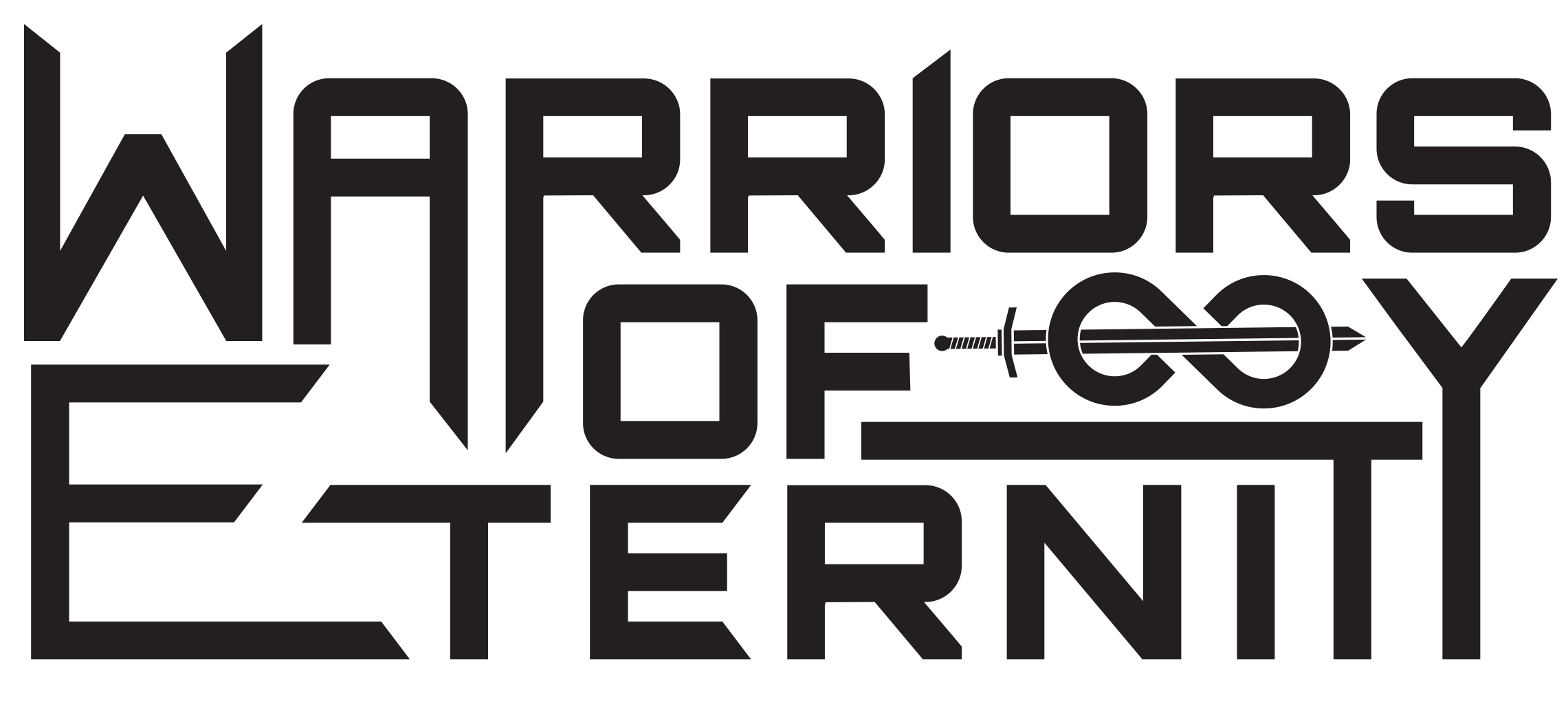 Warriors of Eternity is a table top RPG inspired by your favorite old school action fantasy cartoons. It combines magic and technology into a powerful role-playing experience.
Gain XP through world building and role-play. Roll a d20 to decide your fate. Level Up your Tinker until you command a Giant Robot to do your bidding.
Grab your sword of power and your data sphere and come along to play the POWERFUL new RPG, Warriors of Eternity.
Download
Click download now to get access to the following files:
Warriors of Eternity QST
47 MB