Warriors of Eternity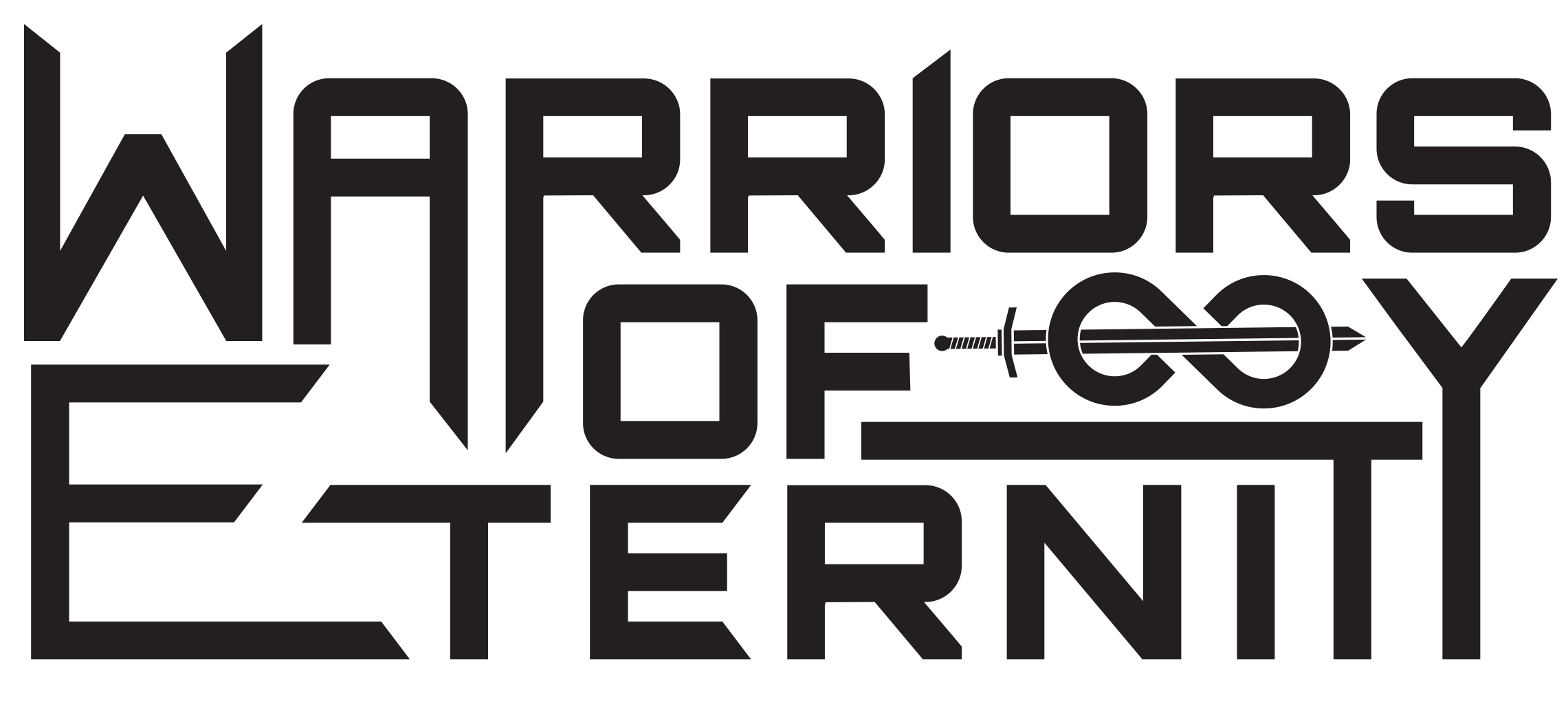 Warriors of Eternity is a table top RPG inspired by your favorite old school action fantasy cartoons. It combines magic and technology into a powerful role-playing experience.
Gain XP through world building and role-play. Roll a d20 to decide your fate. Level Up your Tinker until you command a Giant Robot to do your bidding.
Grab your sword of power and your data sphere and come along to play the POWERFUL new RPG, Warriors of Eternity.
Download
Click download now to get access to the following files:
Comments
Log in with itch.io to leave a comment.
Is this still being worked on? Love this idea.
Hi. Thanks for your interest!
The game is kind of the back burner right now as I've got a few big projects that I'm finishing up.
That said, I expect to return to developing this game and get another iteration produced by the end of 2021.
--Geoff
Very interesting, I look forward to seeing this game get more development. I feel that the 'prompt' system could use some more explanation. I'm just not getting it so far. Thanks!

Hi! Thanks for your interest and your feedback.
We are working on a big update to the game and hopefully some of the things we include in the update will answer your questions. In the meantime, you can check out our actual play podcast wherein the development of the game occurs for public consumption! The first episode aired on Sunday and there will be new episodes every Sunday for the next several weeks. Check out the first episode here: http://maximumpewpew.libsyn.com/118-nine-minutes-of-regret-warriors-of-eternity-01
Thanks again for your interest in the development of Warriors of Eternity!